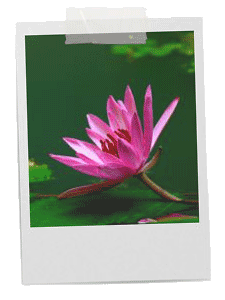 The purpose of Customs is to enforce the laws of the United States, safeguard its revenue, and foster lawful international trade and travel.
They may need to examine your baggage or your vehicle, which, by law, they are allowed to do. They may also ask about your citizenship, your trip, and about anything you are bringing back to the United States that you did not have with you when you left.
If you need help clearing Customs, please do not hesitate to ask the Customs inspector for assistance.
"Duty" and "dutiable" and are words you will hear frequently: Duty is the amount of money you pay on items coming from another country. It is similar to a tax, except that duty is collected only on imported goods. Dutiable describes items on which duty may have to be paid. Most items have specific duty rates, which are determined by a number of factors, including where you got the item, where it was made, and what it is made of.
To "declare" means to tell the Customs officer about anything you're bringing back that you did not have when you left the United States. For example, you would declare alterations made in a foreign country to a suit you already owned, and you would declare any gifts you acquired overseas.
Many foods and flowers are prohibited from entry into the United States to help prevent destructive insects and diseases from harming both people and our native agriculture. Click here for more information on allowed items. Failing to declare these items will incur penalties much more expensive than the loss of the item itself!
For further information, and to verify that the information provided is still current, please contact U.S. Customs at http://www.cbp.gov/travel/us-citizens.