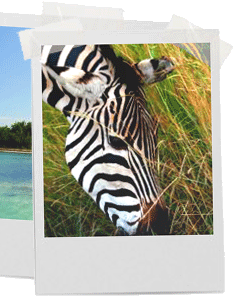 Welcome to National Travel and the home of Lubbock's largest vacation store! We are a full service travel agency with clientele throughout Texas and the United States. We are conveniently located at Quaker and the Loop in Lubbock and are open Monday through Friday to assist you and your family in all aspects of travel. We offer honeymoons, airline tickets, hotel, cruises, tours, car rental, group travel, sports travel, missionary travel and many others. We use only the best cruise lines and tour companies to help ensure your vacation is perfect!
Our highly qualified and professional staff is always ready to help you plan your dream vacation no matter how large or small. In addition to our vacation planning we also offer full service business and corporate travel. Come by and visit us and see why we have been consistently named "Best Travel Agency" in Lubbock by readers of the Lubbock Avalanche-Journal. We build memories, one vacation at a time!
Lubbock, Texas's Largest Vacation Store

Zika Virus Warning
The CDC warns people who are or may become pregnant and their partners to avoid Wynwood in Miami, Miami Beach, Cape Verde, the Caribbean, Central America, Mexico, Puerto Rico, Samoa, Singapore, and South America. Zika is generally mild for adults but causes severe birth defects and pregnancy complications; it is recommended for both parents to delay conceiving for 6 months after either contracts Zika.
Kellogg's Tour of Gymnastics Champions
This exciting show featuring performances from Olympic champions and local gymnasts is coming to Lubbock! Purchase tickets from Select A Seat here or by calling 806-770-2000.





Hours
Monday-Friday
8:30am-5:30pm
Saturday
By Appointment
Sunday
Closed
Available by appointment
any day of the week after hours.
National Travel
4314 S Loop 289
Suite 100
Lubbock, TX 79413
806-798-5999 - Office
1-800-6TRAVEL - Toll Free
806-798-2680 - Fax