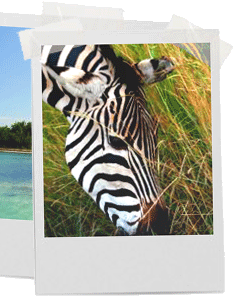 Welcome to National Travel, Lubbock's largest vacation store! We are a full-service travel agency with clientele throughout Texas and the United States. We are conveniently located in Lubbock, and are open Monday through Friday to assist you and your family in all aspects of travel. We offer honeymoons, hotels, cruises, tours, group travel, and much more. We use only the best cruise lines and tour companies to help ensure your vacation is perfect!
Our highly qualified and professional staff is always ready to help you plan your dream vacation, no matter how large or small. Call and make an appointment to see why we have been consistently named "Best Travel Agency" in Lubbock by readers of the Lubbock Avalanche-Journal. We build memories, one vacation at a time!

Best of Lubbock
All of us at National Travel would like to thank you for voting us Best Travel Agency in the Lubbock Avalanche-Journal Best of Lubbock Awards for nine years running! We're proud to be Lubbock's most trusted travel agency, and we can't wait to help you build your next unforgettable trip.

Hours
Monday-Friday
By Appointment Only
Saturday-Sunday
Closed
National Travel
6839 82nd St. Ste 101
Lubbock, TX 79424
806-798-5999 - Office
1-800-6TRAVEL - Toll Free
806-798-2680 - Fax