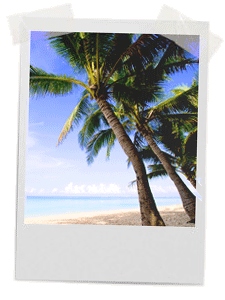 Home of Lubbock's largest vacation store! National Travel is a privately held, full-service travel management firm. We offer a unique combination of specialized services including the most sophisticated technology and user-friendly tools, professional consulting services, travel auditing and highly qualified travel counselors.
At National Travel, we are dedicated to providing you with outstanding travel escapes to destinations worldwide. Whether you want to experience the essence of the Caribbean, sun yourself in Mexico, tour or cruise Europe, visit exciting Las Vegas, capture the aloha spirit of Hawaii or just plan a business trip, we'll help you get there!
The foundation of our success has been built on providing clients with exceptional, courteous and responsive service. National Travel is ranked among the top five largest, independently owned travel agencies generating over 75 million dollars in sales.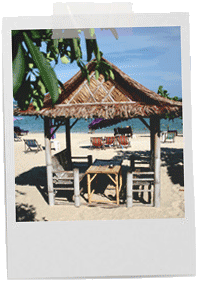 We have a commanding market share and we continue to pursue strategic acquisitions. This translates into bringing our clientele better pricing through negotiated airline, hotel, car rental, cruise and tour products. We offer full service leisure, corporate, educational, sport and event travel and planning.
We work with the best airlines, tour operators, cruise lines, hotel and car companies so you don't have to. National Travel plans all the details of your travel and vacations while negotiating the best possible value for your dollar, so you can relax and enjoy your trip. It will be our pleasure to reward you with a level of personalized service few other travel agencies offer.
Winner of the Best of Lubbock Travel Agency Category in 2008, 2009, 2010, 2011, 2012, 2013, 2014, 2015, and 2016!