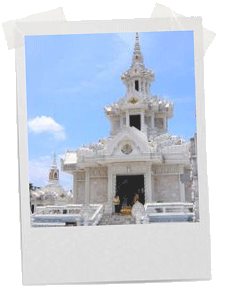 Why Use National Travel?
National Travel Systems is an industry leading, professional travel agency. There are many benefits to booking with our agency. And yes, anybody can book with us! One of the most important is value. We work hard to get you the best value available for your dollar. While we can't control prices, we can provide you with accurate information on the latest deals and special promotions. We can explore what options and quality products exist so you can make an informed decision.
One of the big advantages of using us is to eliminate the hassle of planning and researching your trip or vacation. Instead of calling 100 different companies, such as airlines, hotels, and car rental agencies, you can make one call or email to us and we will handle it all. We have literature, information stored in computers, and other sources not available to you in order to assist you in planning your business trip or "dream" vacation. While you are out there in the fast paced world we live in, we as your travel consultant will do the research so you can attend to other important matters.
Not only do we offer true, expert guidance prior to your trip but we are also your advocate during and after your travels. In the event you experience problems along the way, your consultant can act on your behalf and see that restitution is made.
We are known around the country for our personalized service. Our consultants are not some impersonal voice or lifeless website. We know you and your travel needs and offer unbiased information since we work for you, not the supplier. We strive for strong customer satisfaction and hope you return time and time again. As a matter of fact, we are proud that we have many multi-generational families traveling with us.
How much easier could planning travel be? When you book your travel with National Travel Systems, it truly is an enjoyable and worry-free experience. So what are you waiting for? Call us today at 1-800-6TRAVEL to begin planning your next vacation or business trip! If you are in the Lubbock area, please feel free to drop by our vacation store. We are always proud and honored to meet new friends!